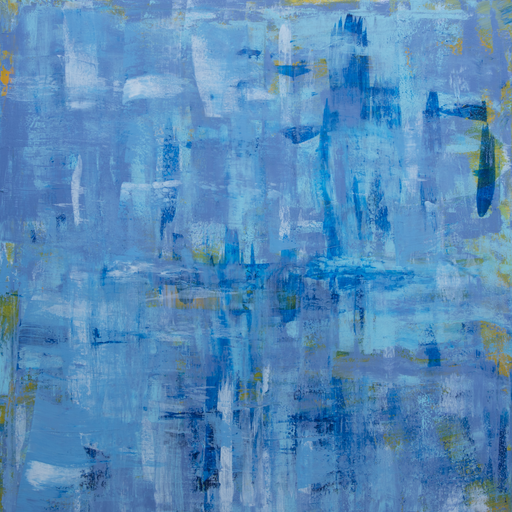 My name is Wietske Otter (1957)and was born in Rotterdam, the Netherlands. I live in Houten since 1989. Since I was a young child I took pictures with my father's camera. Later I bought my own camera and photography became my passion.
Six years ago, I started taking lessons in free abstract painting from Rolina van Vliet, visual artist. My paintings are often intuitive. Sometimes I start with a plan, but later it changes into something different that surprises me. My paintings contain a lot of feelings and emotions, which you can see in the movement on the canvas, the use of colours and the use of dark and light. I am inspired by artists like Gerhard Richter. My last paintings are made with a trowel and a lot of arylic paint.
You find my photos under Fine Art Photography. My series of "Beauty of Brokenness" and "The Art of Water" are printed on acrylic glass and alluminium. Please contact me for more information.
If you are interested in my paintings and photos,please visit my website. The paintings and photographs are for sale. The prices are on request available. Most of my paintings are unntitled. Everyone is free in what you see in the paintings. It is also possible to buy Art cards from my paintings. You find them in the webshop!
Please enjoy your visit on my website. You are very welcome! You can contact me with the contactform.
I am a member of the NABK.