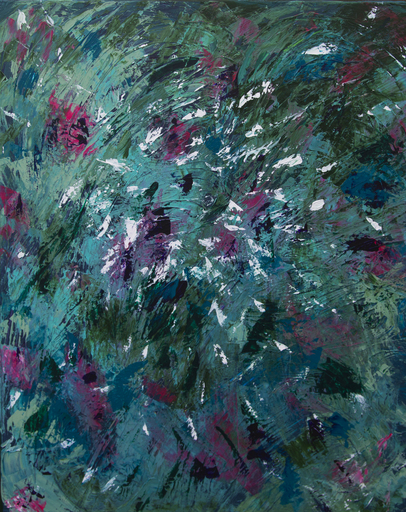 Wietske Otter
My name is Wietske Otter, born in 1957 in Rotterdam and I live in Houten since 1989, . Since I was a young child I took pictures with the camera of my father. Later I bought my own camera and photography was my passion.
Four years ago I started to take lessons in free abstract painting from Rolina van Vliet, visual artist. My paintings are often intuitive and sometimes I start with a plan, but later it changes into something that is surprising. My paintings contains a lot of feelings, you can see it on the movement on the canvas, the use of colours and the use of dark and light.
Also you can find photos in my gallery. Fine Art Photography. Please visit my website. This part is still under construction, but soon you will find more photos. Please contact me for more information about sizes, prices and materials.
If you are interested in my paintings and photos,please visit my website. The paintings and photographs are for sale. The prices are without handling and shipping. My paintings are unntitled because in this way everyone can see in the painting whatever he or she likes.It is also possible to buy Art cards from my paintings. You find them in the webshop!
Please enjoy your visit on my website. You are very welcome! You can contact me with the contactform.
I am a member of the Nederlandse Kunstkring and of Mijn Kunstclub.
For the Dutch version please click on button Dutch flag.